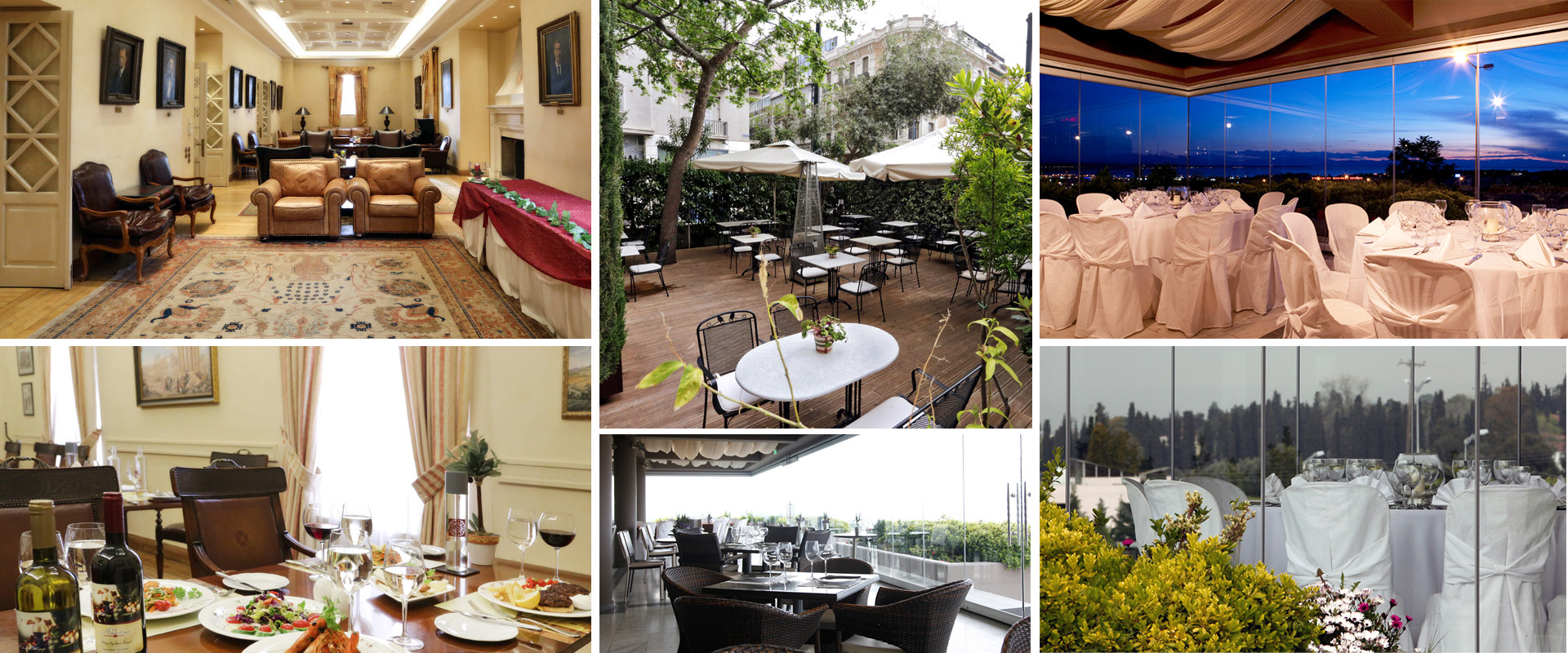 The company has years of experience in the organization and running venues of high standards and is able to provide quality services due to its expertise and specialized personnel.
You can choose one of the venues for your event and we will take care of every possible detail.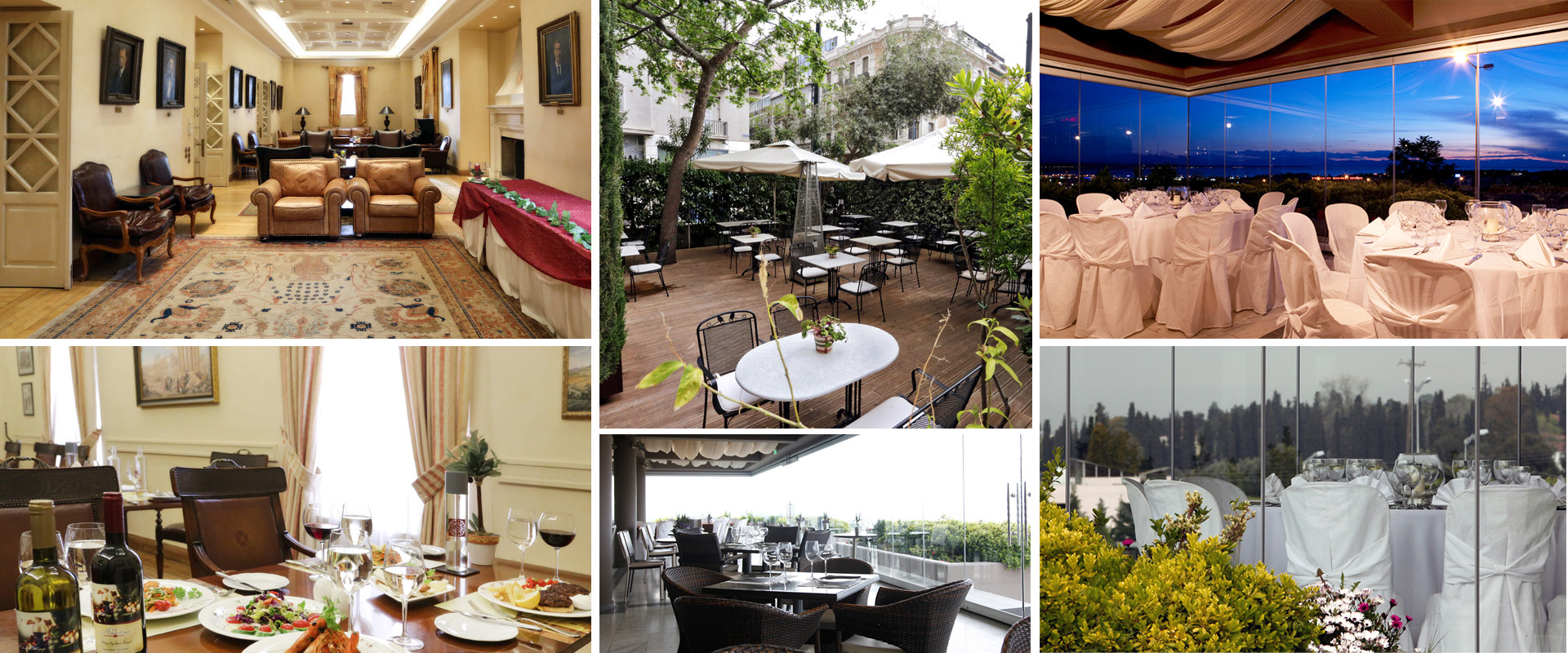 In the Kostis Palamas building located in the centre of Athens, "The Kapodistriako" restaurant is open daily. It is a warm, cosy and pleasant place of high class status similar to that of the University of Athens. The main use of the building is to host events such as a brief lectures, round tables, symposiums, dinners formal or informal e.t.c.
For more info visit:
facebook.com/EstiatorioToKapodistriakoKterioKostesPalamas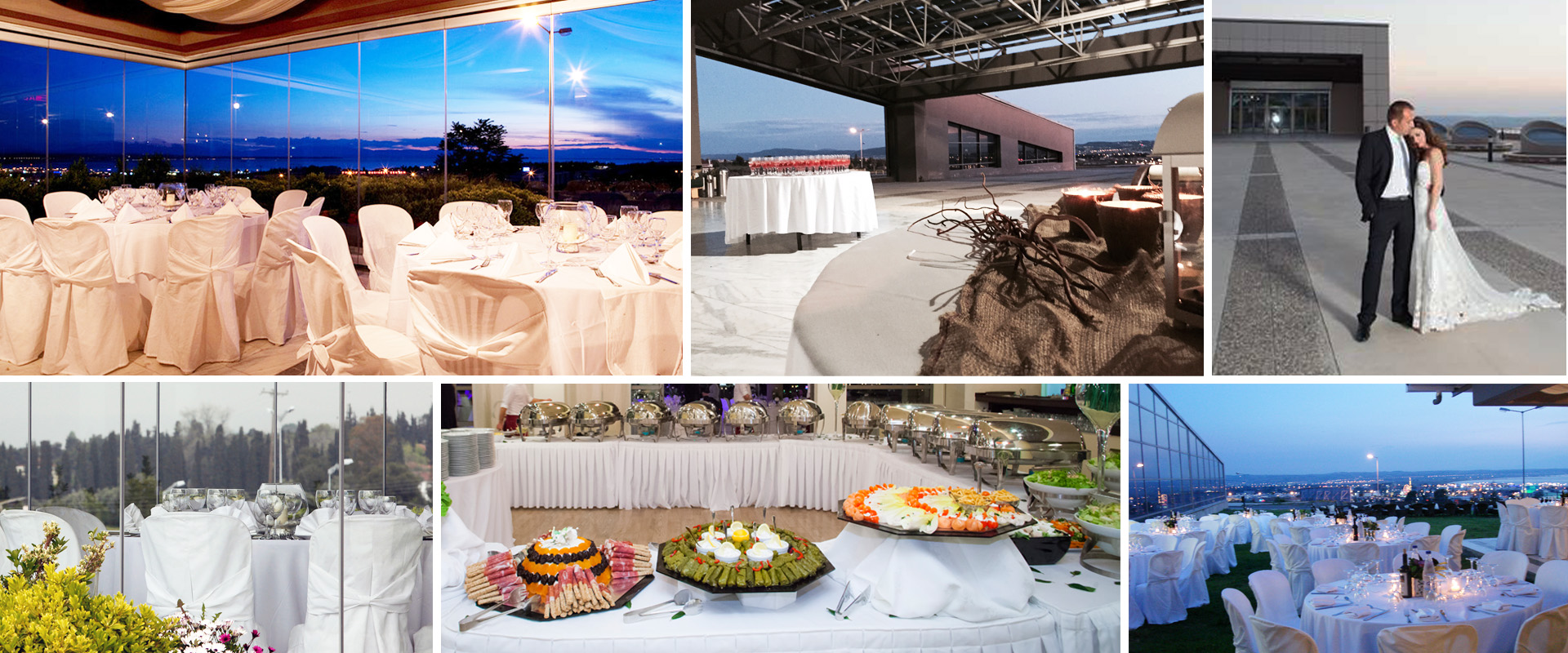 From the classic luxury of the historic "STAIN" restaurant the Company goes on to the modern taste aesthetics of "Planetarium Barestau", a special place created to serve the visitors of the Science Center and Technology Museum "NOESIS", but also to become a destination on its own and a special events place for weddings, christenings and kids' parties or to host business meals in Thessaloniki.
For more info visit:
www.planetariumbarestau.gr – facebook.com/PlanetariumBarestau