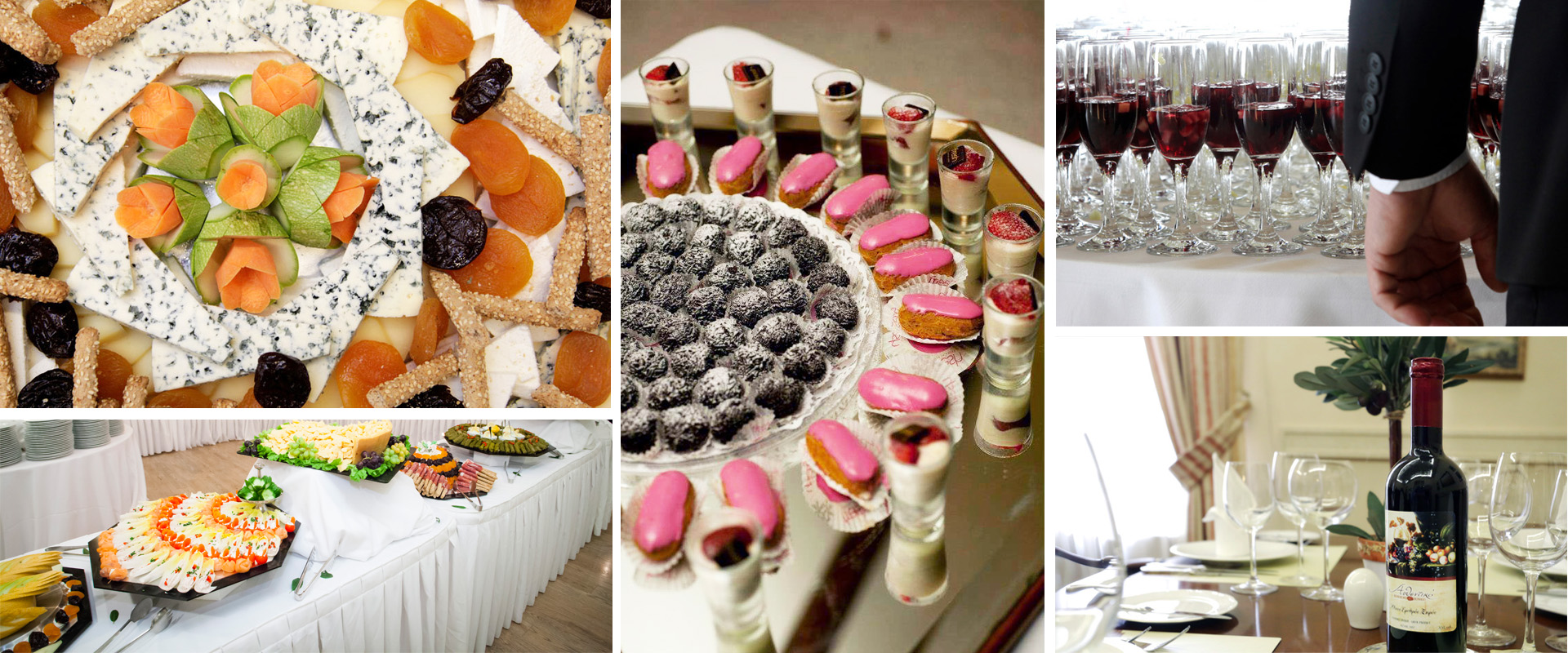 For any professional event, no matter how big or small, or even for that company meeting, Authentic Catering provides catering services of the highest quality when it comes to food and style, along with flexible, customised solutions to suit your every requirement.
Our specialised staff, chefs, excellent quality standards and constancy create the ideal conditions to meet your every need.
Our state-of-the-art equipment, professionalism and organization skills ensure the realization of high standards events. In addition, our highly-trained staff and chef will go the extra mile to create for you, tastes from around the world that will wow even the most demanding guests of yours.
There are at your disposal associate events venues in Athens and Thessaloniki (see events venues) as well as the necessary equipment in a location of your choice or at your company's grounds and facilities, exhibitions, etc.
All our products and services are of the highest quality which is constantly guaranteed through ongoing strict quality controls, while at the same time providing a wide variety of menu choices which we continuously update with new suggestions.
Choose Authentic Catering to guarantee that your guests remain completely satisfied in each and every professional occasion that we host for you.